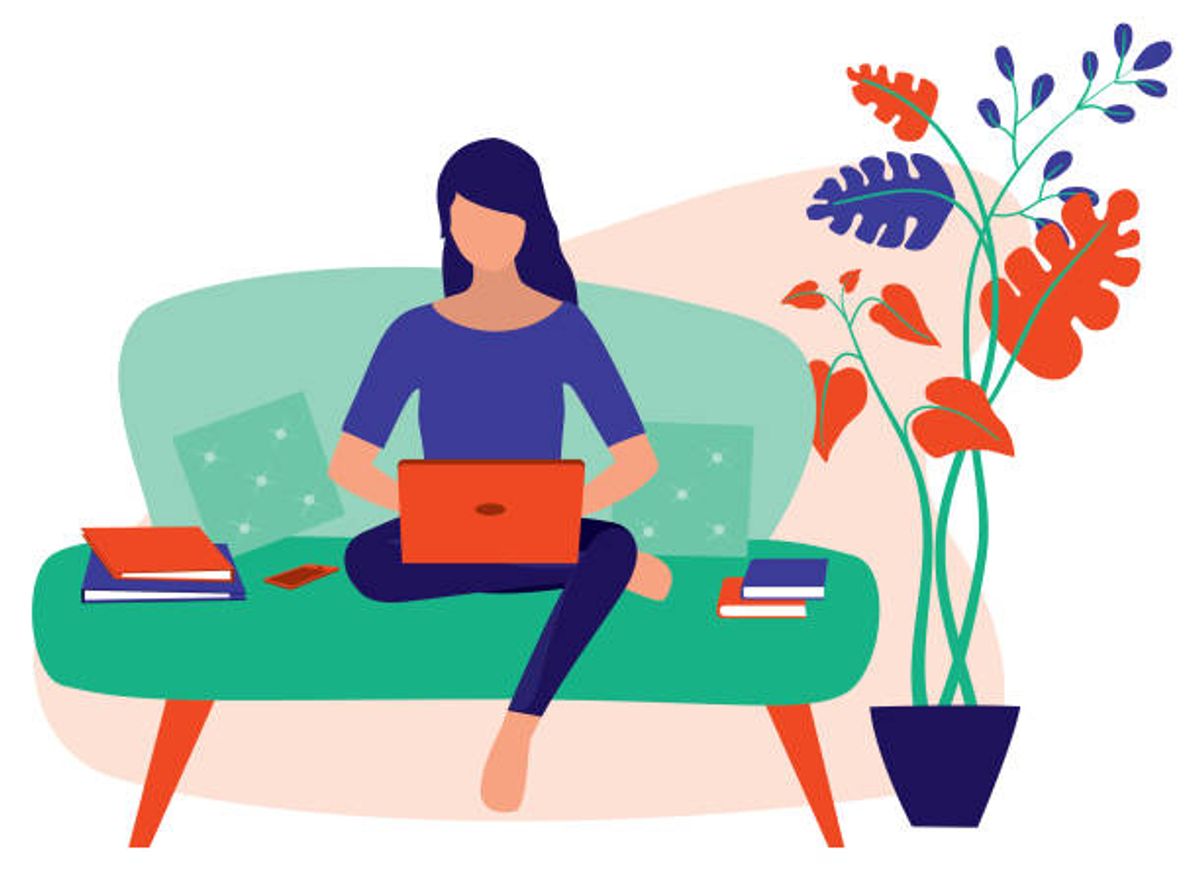 Allowing Employees Work from Home; How a Cloud Phone System Makes That Possible
During the post Covid-19 pandemic when many business are starting operation with many employees returning to the office to work. Maintaining proper SOP (standard operating procedure) is essential but it does not mean that infections will be cut down to zero. The latest dominant Omicron variant is highly transmissible. There has been cases where employees sharing the same workspace has been infected several times over a period of months.
The Ministry of Health has indicated that Vaccination and Boosters are not guaranteed to prevent infections but will reduce the severity of the infections. So in an organisation where there are many employees it is impossible to maintain a 100% workforce attendance all the time.
Should some of the infected employees be isolated at home does not mean that they could not perform their work responsibilities productively. In the current era where technology is so advance there are many solutions to assist the employees to perform their duty in the comfort of their home.
Use a mutually beneficial virtual phone system!
Work-From-Home (WFH) is a quickly growing trend within the modern business environment. It is considered a "win-win" strategy for company owners and employees alike: the companies benefit from reduced overheads and increased productivity, while workers enjoy a comfortable stress-free environment, flexibility, and comparative freedom.
However, admittedly not all employers agree with these sentiments. In 2020 when the government of Malaysia declared the "State of Emergencies" and MCO (Movement Control Order) was in full force many business operation was ordered to be put on hold causing a nationwide panic. Overtime some business owners figured out that their operations can still operate when their basic communication infrastructure could be restored. During that period communication solutions such as Cloud PBX / Cloud Phone system and Video Conferencing were easily accepted and adopted. That was the start of some businesses in the mid of a Lockdown period.
How was Cloud PBX implemented ?
Cloud PBX is a service where the business owner implement to allow employees to be connected with phone line services on their mobile smartphone or computers via an internet connection. It is a fortunate that the major workforce is centred in cities where internet is an essential service in most homes.
Enabling Cloud PBX service for most businesses were easily implemented without much difficulty as most employees in the cities are IT savvy. Activation of the Cloud Phone Applications on the Mobile Smartphone (Android and iOS) was done seamlessly by just scanning a QRCode and the whole process takes less than a minute.
Is this still necessary after MCO ?
Yes, the solution will still be essential post MCO as employees may get infected and self-isolation is required. During this isolation period the employee may still be able to perform their work duties when the infection is in the recovery stage.
The arrangement will benefit the business owner as the operations is not completely affected during the period of isolation (7-10 days).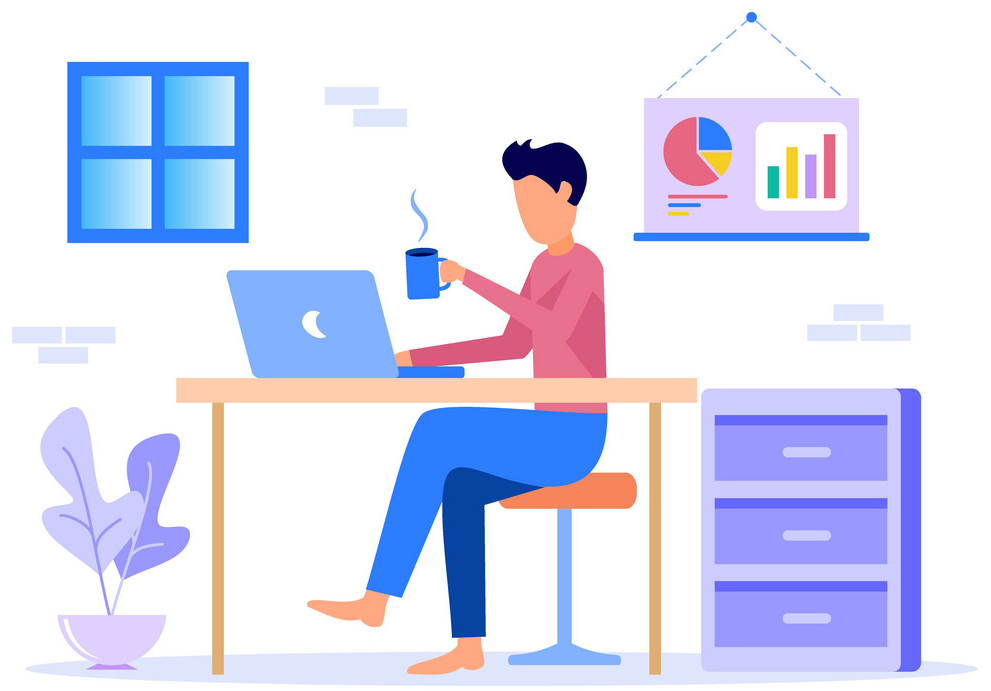 How will it work ?
The Cloud PBX will connect all employees mobile smartphone devices and allow them to call each other like when they are in the same office. Clients can also reach them via the same activated devices. Similarly they can call the clients using the same devices like when they are in the office as the number displayed on the Client's phone will be the office number, not the employees private mobile number.
Advantages of Cloud PBX ?
Cloud PBX was the heart of many businesses during the MCO when their office phone system is not accessible. Below are the list of advantages :-
No phone system purchase
No software purchase
No maintenance cost
Compatible with any Internet service
Compatible with any Mobile device (Android, iOS, Windows or Mac)
Compatible with any SIP based IP Phones
Centralised dashboard for easy management
Scalable, secure and reliable
Very user-friendly
Feature rich with IVR menu, call forwarding, office hour greetings, conference calling, voicemail, call recordings, and more.
Easily integrated to Door access and CCTV camera
Explore the Cloud PBX Packages that suites your organization here.