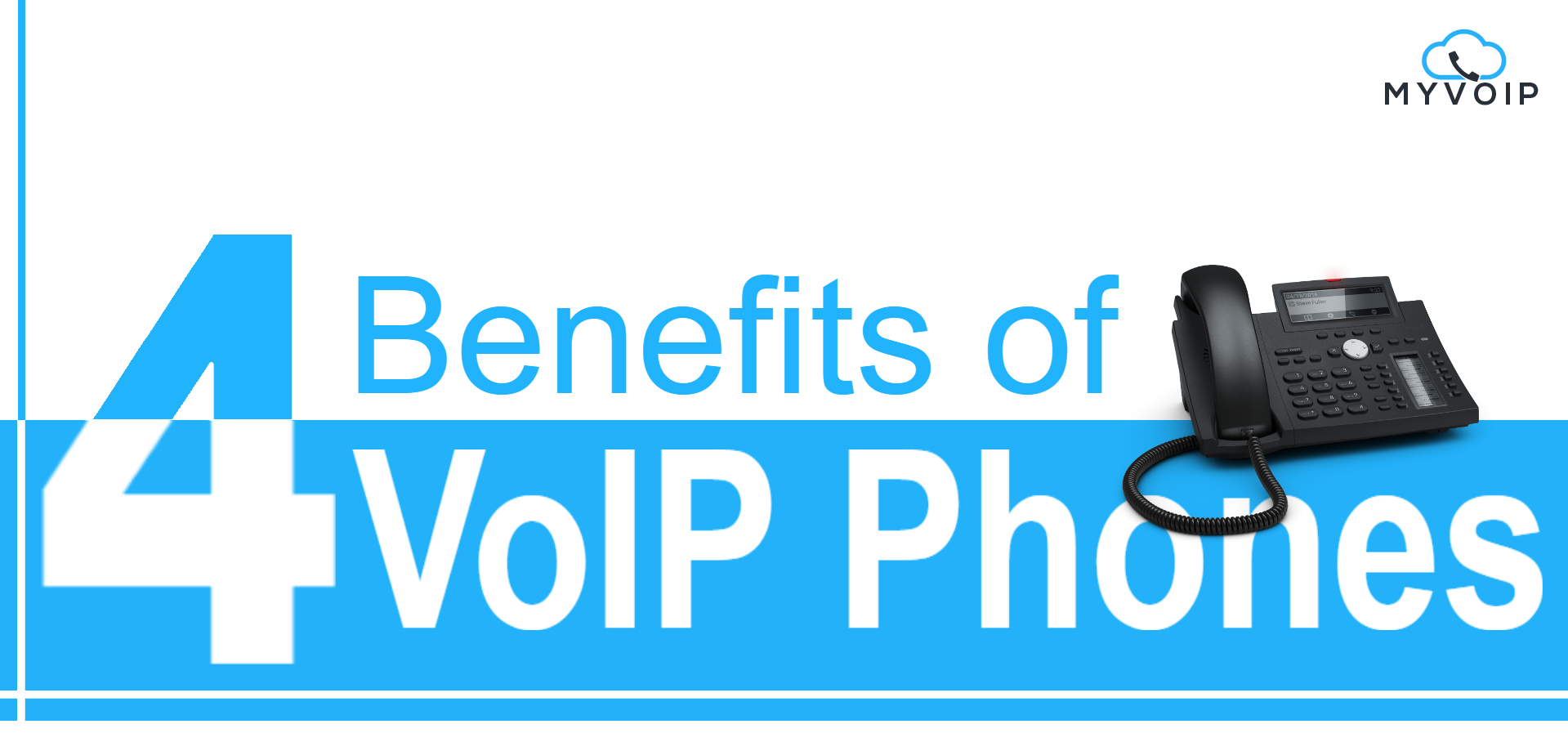 Today, VOIP has much more functions. It's both an alternative to previous PBX systems and a linchpin of specific business functions such as customer service. Still, it remains a real-time app in the mold of that 1970s flight simulator, with the expected requirements for quality of service and security. A hosted VoIP platform, such as a cutting-edge voice solution from MYVOIP, offers the most straightforward route to such reliable, secure and ultimately cost-effective service. Let's look at some of the main benefits of implementing hosted VoIP in your organization:
Easy setup, modification and maintenance
There was a time when all telephone and telegraph lines ran above ground, creating a glut of suspended wires in most cities. Even with the underground wiring of today, traditional business phone systems can be real messes to maintain:
They require dedicated lines, which exacerbate clutter and fire hazards.
Adjustments, such as adding capacity, often necessitate costly on-site visits.
Equipment needs to be periodically replaced or repaired by IT or the vendor.
With VoIP, none of this is an issue. There are no on-premises assets to oversee; the VoIP provider instead manages the ultra-secure data center infrastructure behind the scenes, allowing customers to focus on other aspects of their businesses. Plus, adjustments can easily be made from a web-accessible interface, so that you don't have to worry about scaling your cloud PBX to accommodate more users and handle higher volumes of calls.
Greater mobility and flexibility
"Cord-cutting" is a term commonly used to refer to the ditching of cable TV service for internet-only video streaming, but it's also a useful descriptor of how employees can be freed from their desk phones by VoIP. With VoIP, office numbers can be forwarded to any device so that their owners never miss any calls.
This benefit is especially important as telecommuting becomes more frequent. According to a 2017 Gallup survey, 43 percent of Americans spent some time working remotely in 2016. That's a 4-point rise from 2012. Hosted VoIP is tailor-made to support workers on the go, without the limitations or expenses of old-fashioned PBX. Long distance rates are also less of a concern since VoIP calls are simply traversing the internet.
Improved productivity
If you have ever looked up something on a smartphone while simultaneously taking a call, then you know the advantages of seamless multitasking. Unlike the one-dimensional design of PSTN implementations, hosted VoIP supports these sorts of multifaceted workflows.
For example, VoIP may be just one component within a larger unified communications suite incorporating videoconferencing as well as instant messaging. It might also be integrated with key applications for managing contact information, such as Microsoft Outlook. The possibilities are vast, offering much more extensive synergy with your business tools than a standalone phone system ever could.
Significant savings
Taking these benefits together, it's apparent that the right VoIP solution, from a trusted vendor, can dramatically trim an organization's overall telephony costs. Every business is unique, but many might be able to reduce their outlays by half or more, once they remove the expenses for equipment, vendor service calls, long distance, etc.
Outside of these direct savings, VoIP is also an invaluable resource and money-saver during situations in which a regular PBX might be compromised, such as a natural disaster or a building fire. A hosted VoIP package might include features such as geo-redundancy and failover protections for ensuring service even under such challenging circumstances. Accordingly, you can get operations back up and running sooner and avoid the steep costs of downtime, which can approach $100,000 for most organizations.