MYVOIP Cloud Call Center is a working from home choice. It is a powerful platform for all company sizes that allows sales and support teams to operate with utmost productivity from anywhere. Implementation is fast and simple. Easy to administer for staff who are remote or decentralized.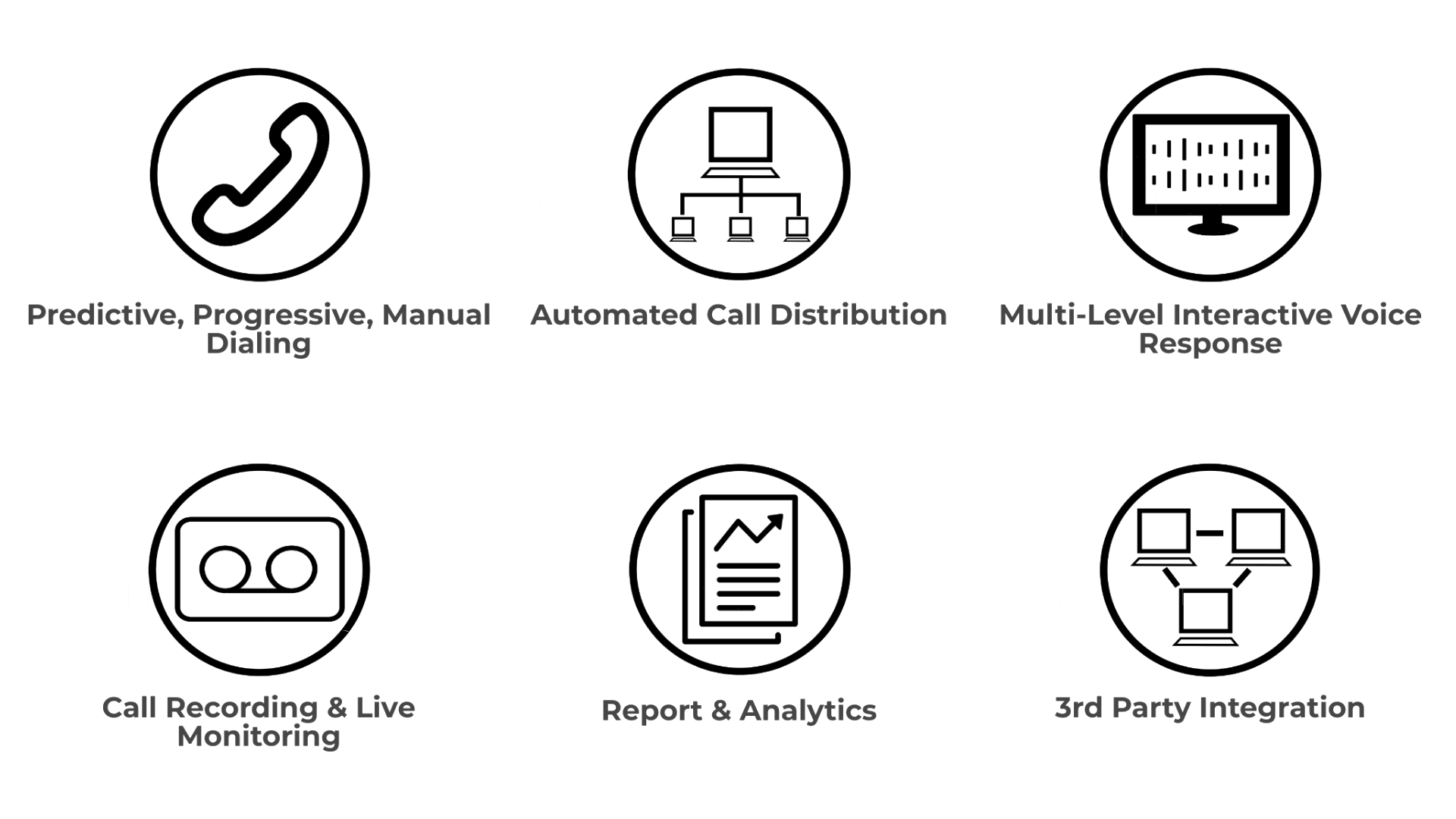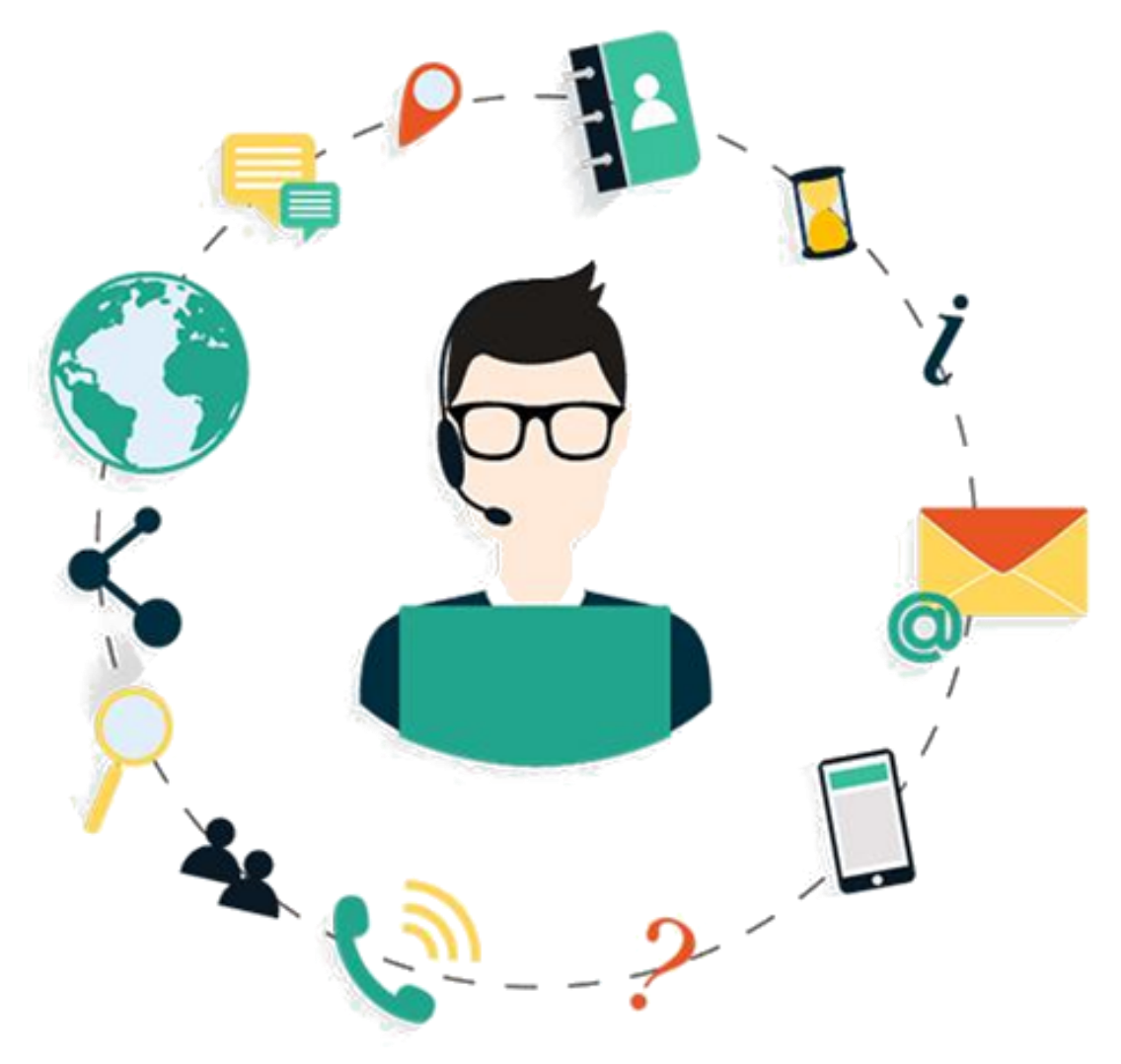 Create a world where call centers are operating so efficiently that after every customer's experience feels more confident with your service — a world where employees are motivated to work every single day.
Our solution makes contact centers to work seamlessly. Upgrade customer experience for your company with a comprehensive and unique cloud communication platform modules that are convenient to manage from one platform.
Cloud Communication helps company to manage agent's inbound and outbound call, track key call center metric, perform workforce management and more.
Enhance professionalism
Immediate response to Public Inquiry/Complain
Sharing of data
All inbound and outbound calls are tracked and logged
Call Center Operators' activities are monitored at the headquarters and branch level
Messages can be transmitted easily and quickly
Better control over the Call Center Performance & Public Inquiry / Complain
To track the activities and response level of the enforcer making them more efficient to response