WHAT'S BUSINESS PHONE NUMBER?
A business phone number keeps your company calls separate from your personal ones, giving your organization a more professional presence. Business phone numbers typically take minutes to set up and include options like a local number with multiple channels, extensions and can range in price from RM 25 per month.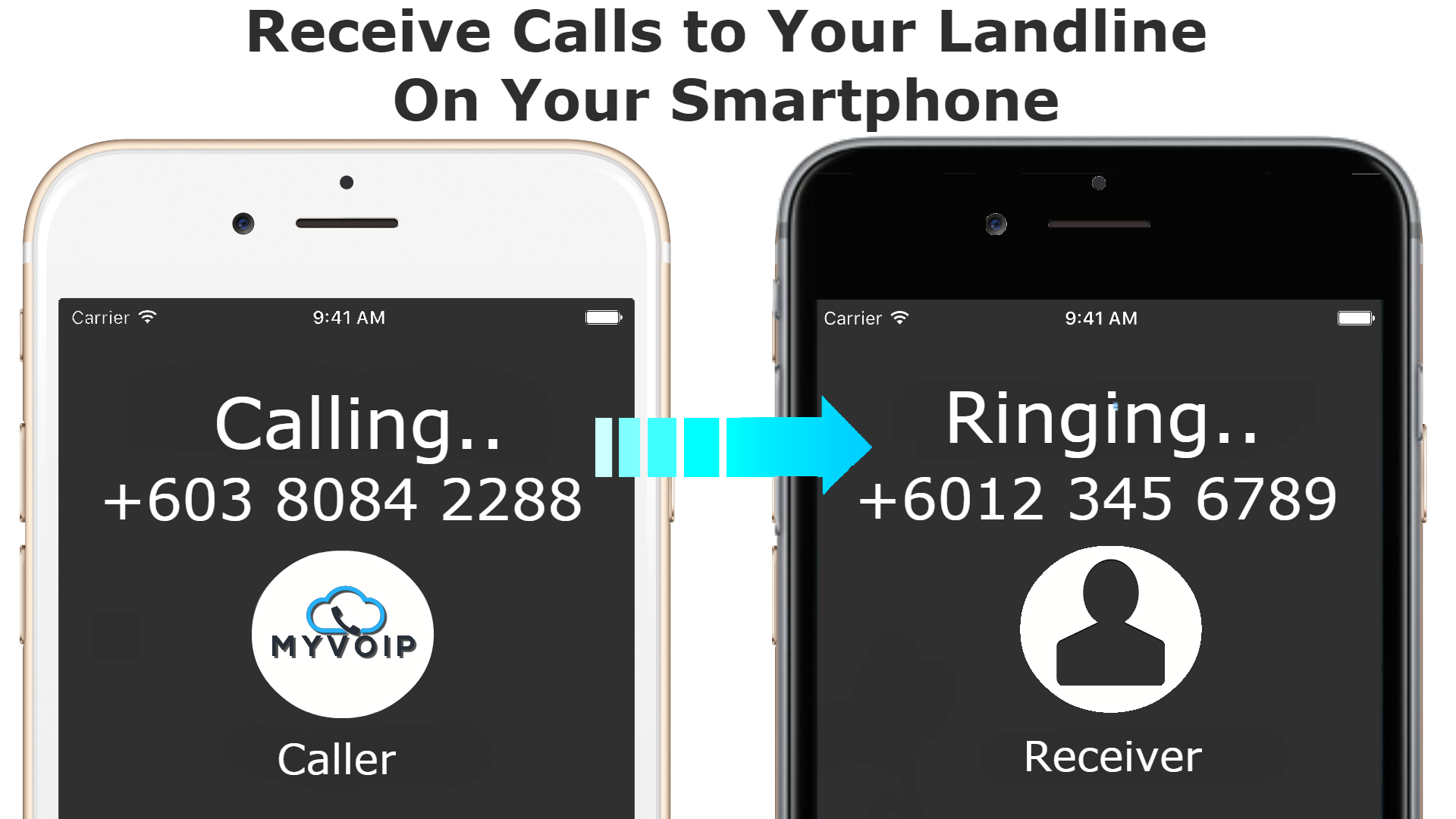 Low Calling Rates
No Setup Fee
Be a nationwide service provider instantly
VIP numbers are available
Additional channels available
Additional extensions available
NEVER MISS AN OPPORTUNISTIC CALL
Local Business Phone Number
A local phone number is the most common type of business number. The two-digit area code corresponds to your city or region. This makes it ideal for brick-and-mortar businesses who have mostly local callers or those that want their phone number to establish a connection with the community.
A local phone number is usually attained when you sign up for ongoing service with MYVOIP Malaysia, whether you choose a landline, VoIP system, or a virtual phone service provider.
Example : 03, 04, 05, 06 etc....