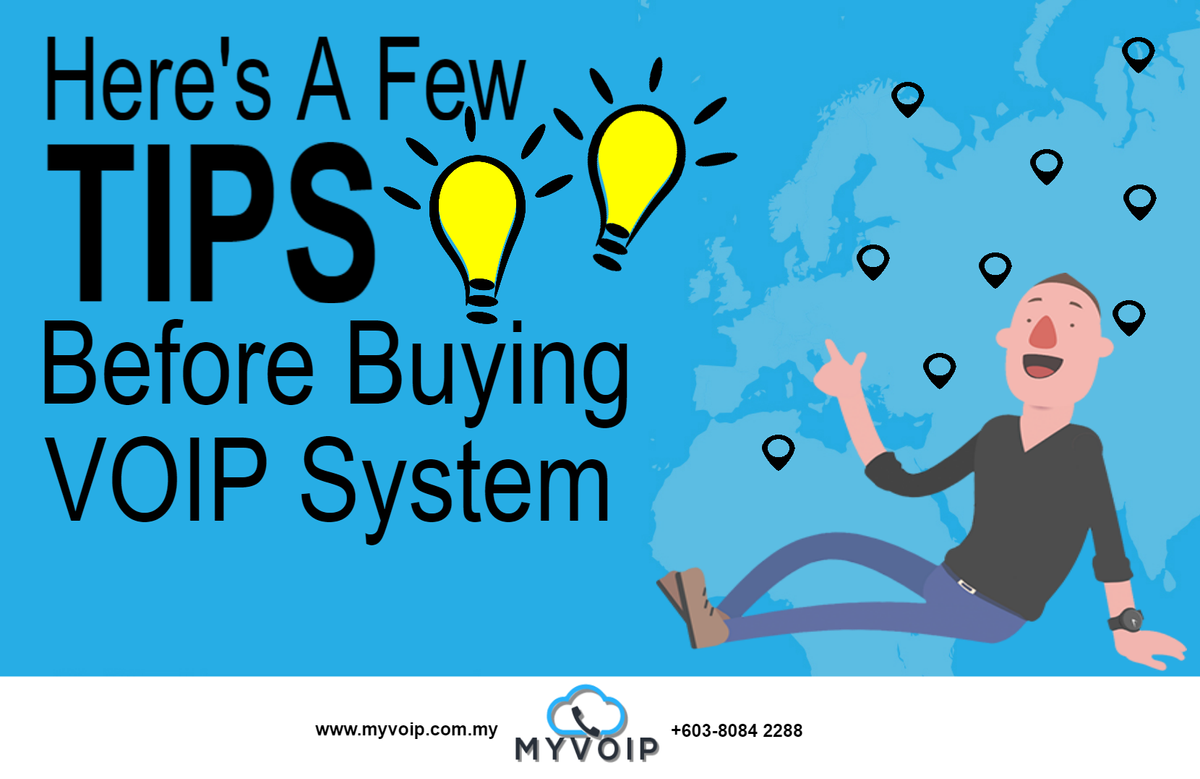 You are excited to the benefits that comes with implementing a VOIP phone system. But before digging out your budget and selecting that main phone system, there are a few questions you should answer.
What Type of Phone System Best Fits Your Business?
Advanced IP Communication hace made it possible to have a fully functional phone system hosted by your service provider (known as Hosted Cloud Solution) in addition to an on-premise phone system. If your phone system is going to be used by more than 25 users, an on-premise solution will be your best choice. However, if you have less 25 users, you should consider either hosted or on-premise solutions.
Why Are You Looking for A New Phone System?
Frankly, most VOIP phone system are similar. The only thing that separates them is how they are marketed. This is why it is crucial to know features like, are you looking for auto-attendant, voicemail, voicemail-to-email or find-me-follow me capability? Create a list of all the things that you need and do not
need in your phone system.
Will Your Phone System Integrate With Other Business System?
One of the benefits you hear about is the ability for a VOIP phone system to integrate with other business system like your CRM or ERP platform. Some system offer API's for integration with certain software, however other systems do not have this feature.
Will You Be Developing, Maintaining & Supporting The Phone System Yourself?
If you have an IT staff, are you capable to deploy and maintain the system yourself. However if you do not have an IT staff you might want to consider looking into a hosted MyVOIP solution or select a reliable reseller that can provide these services.
Who Will Be Providing Your Voice Service?
Figure out who will be providing the phone service and reassure your VoIP provider is compatible with your system. The vendor will offer you the proper solution.
What is The Total Cost of Ownership?
Knowing the fact that VOIP can save you money, but how? You need to look at the overall total cost when owning this system. Buying on price will get you into more trouble: more reliable, expandable systems do tend to cost more per user up front. All the savings can be seen in a long run will make it all worthwhile. As your company expands you will want to add users to your system, so find out how easily the system can be upgraded as new features and technologies are released.